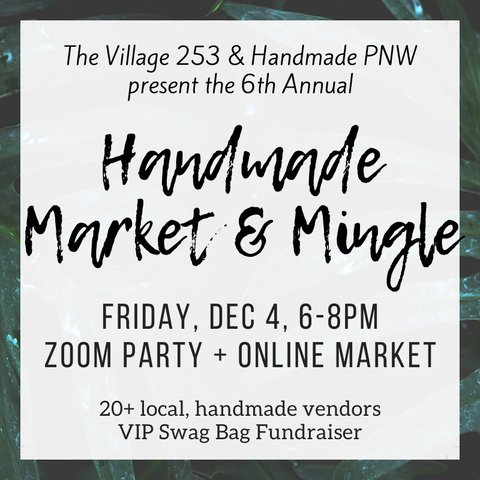 Nov 28 - Dec 8
Virtual Handmade Marketplace
Virtual Handmade marketplace open Nov 28 - Dec 8 featuring the work of 20 South Sound makers. Orders will be bundled and can be picked up in North Tacoma in mid December.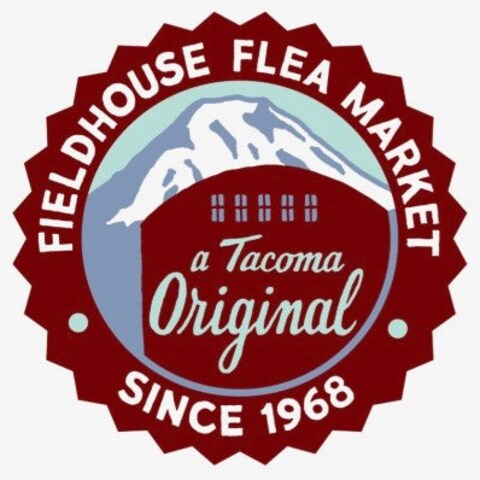 Mar 21 - Mar 21
Field House Flea Market
The Puget Sound Women's League major annual fundraiser, this popular community event has been held since 1968 and has raised hundreds of thousands of dollars for student scholarships. Over 70 art, vintage & food vendors!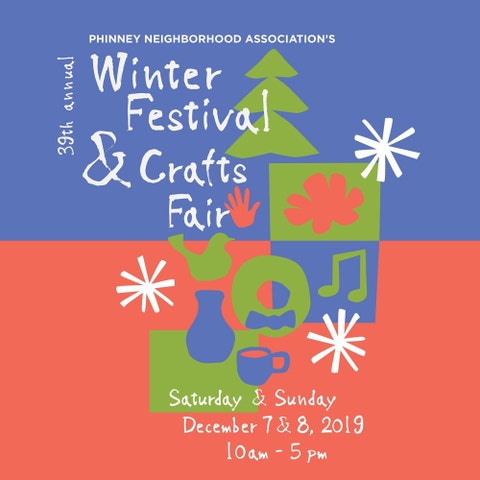 Dec 7 - Dec 8
Phinney Winter Festival
Enjoy a unique holiday shopping experience in two historic buildings full of specialty goods by 120+ local artists and makers, curated by a jury. You'll find an amazing array of items: home goods, jewelry and accessories, art, pottery, apparel, gifts for cooks, gifts for guys, gifts for mom, gifts for kids, gifts for yourself....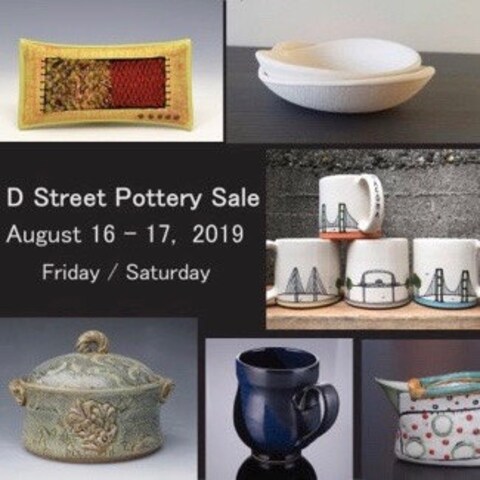 Aug 16 - Aug 17
D Street Pottery Sale
Pottery sale in a Stadium District home featuring the work of 10+ local ceramic artists!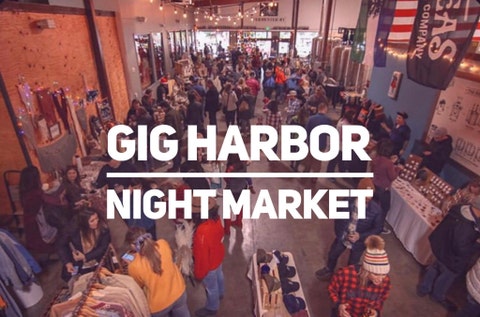 Apr 13 - Apr 13
Gig Harbor Night Market
local artists & makers, beer, music and more!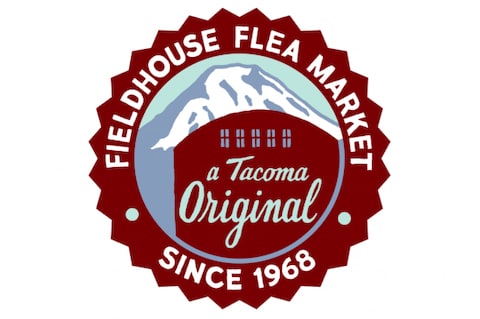 Mar 23
UPS Field House Flea
The Fieldhouse Flea Market is a popular community event and the Women's League's largest fund raiser of the year in support of student scholarships.